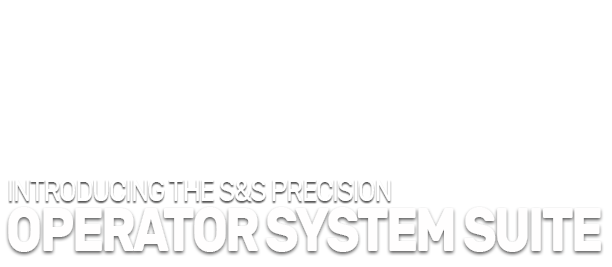 The Operator System Suite shows our most commonly used pouches and accessories for tactical operations. See the corresponding icon which indicates compatibility to our Plateframe™, the PF-M™ or standard MOLLE/PALS webbing systems.
NSN Available

GSA Available

PlateFrame™ COMPATIBLE ONLY
            

RADIO POUCH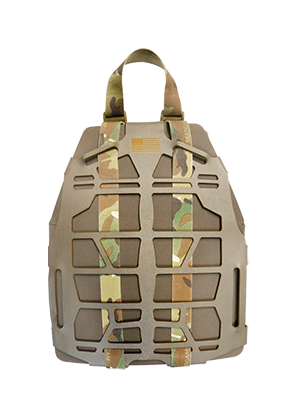 DRAG HANDLE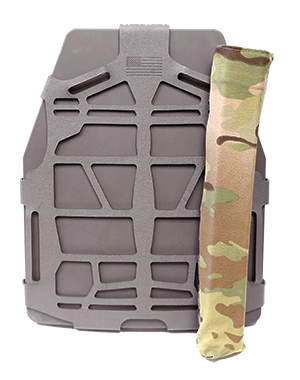 BREACHING QUIVER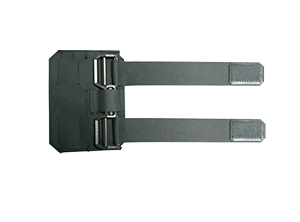 CUMMERBUND ADAPTER

PlateFrame™ Modular (PF-M)  COMPATIBLE ONLY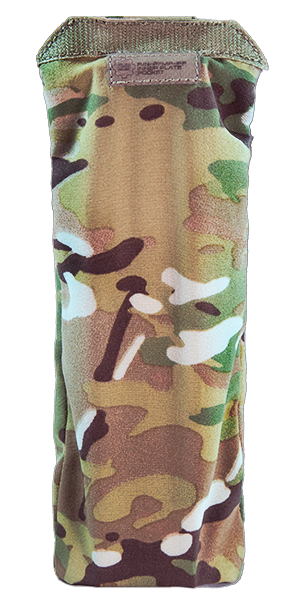 INNER PLATE POUCH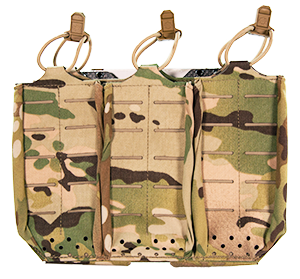 RAPID ATTACHMENT PANEL (3-MAG)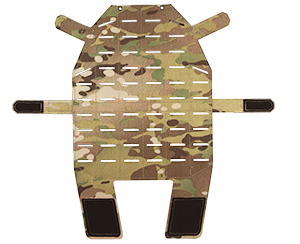 FULL RAPID ATTACHMENT PANEL (Half Panel Also Available)

PALS/MOLLE, PlateFrame™, PlateFrame Modular™ & Other Brands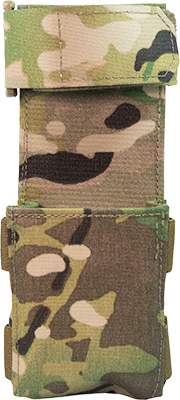 REINFORCED RADIO POUCH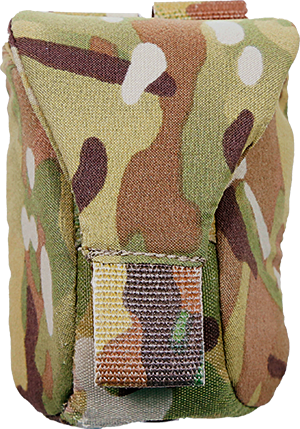 FRAG GRENADE POUCH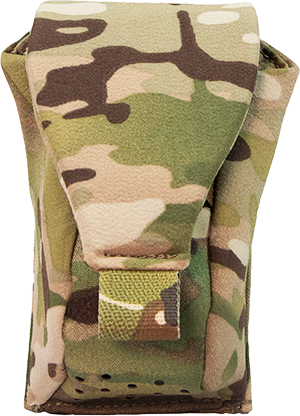 SMOKE GRENADE POUCH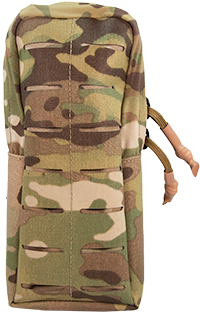 VERTICAL UTILITY POUCH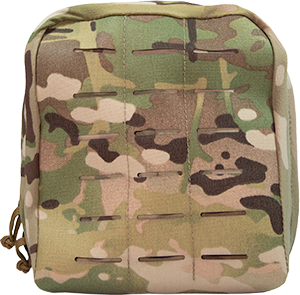 UTILITY POUCH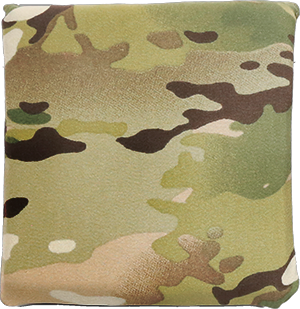 6X6 SIDE PLATE POUCH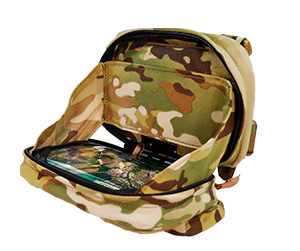 ZIPFLIP™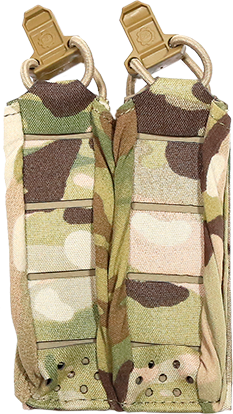 9mm STACKABLE DOUBLE PISTOL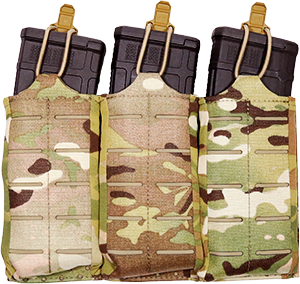 SINGLE, DOUBLE, TRIPLE M4 STACKABLE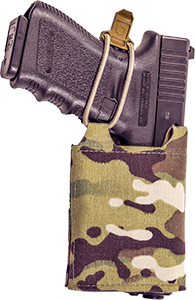 WING HOLSTER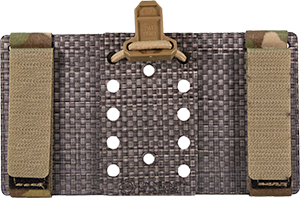 FLIPMOD ADAPTER

IZ-LID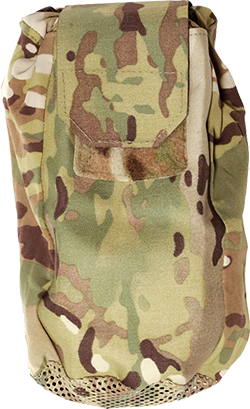 DUMP POUCH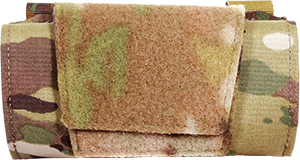 ADMIN LOW PRO MOLLE WITH PPT WING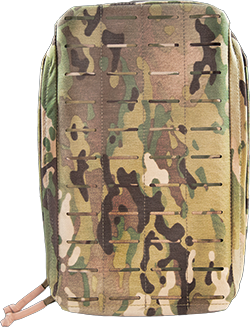 HYDRATION POUCH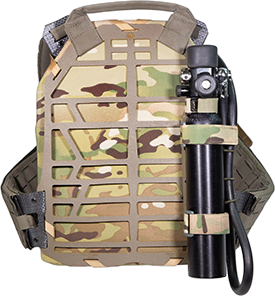 EMERGENCY BREATHING DEVICE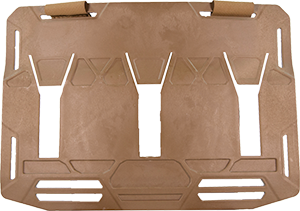 GRT BASE PLATE WITH PLATEFRAME ADAPTER STRAPS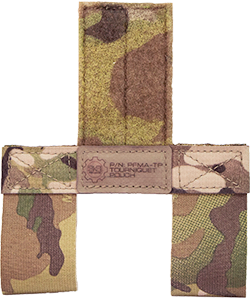 TOURNIQUET POUCH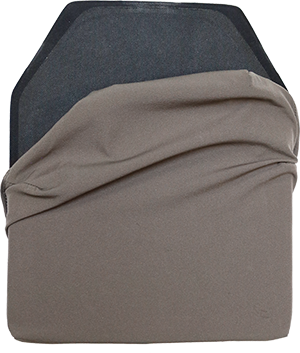 SOCS (Stretchy Outer Concealment System)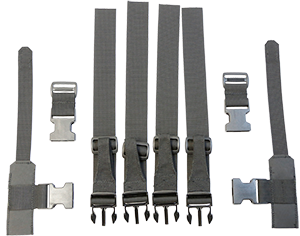 REBREATHER KIT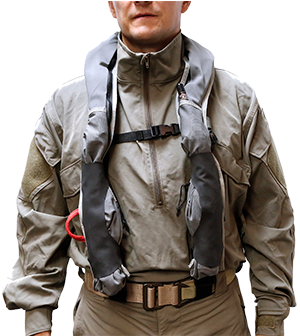 LIFTR™ WITH EXPEDIENT HARNESS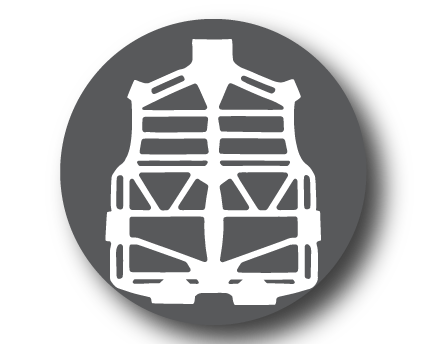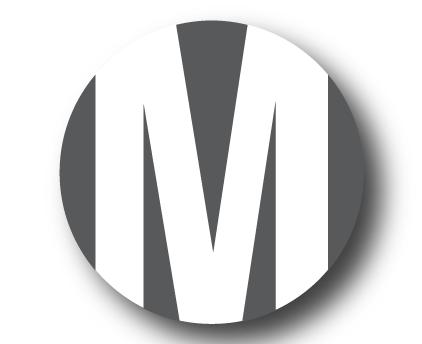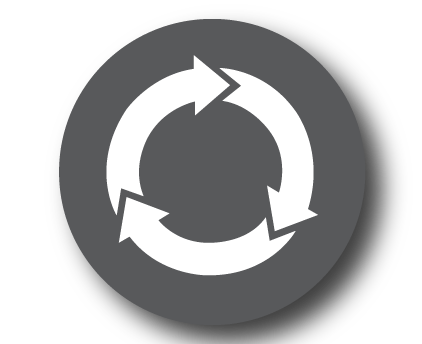 For more information contact S&S Precision directly.