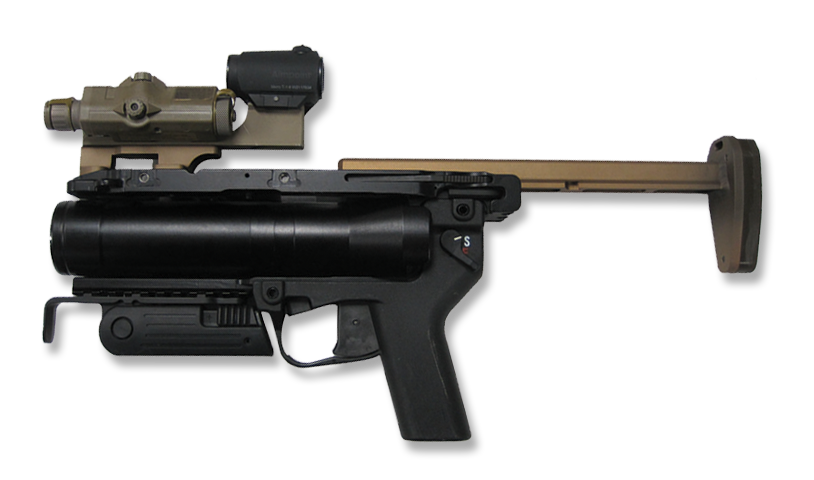 The S&S Precision Grenade Launcher Holster is Designed to retain the standalone HK GLM/M320 Grenade Launcher to the operator's equipment. The Grenade Launcher Holster is attached via MOLLE/PALS webbing using the Trifecta Connecta™ and the Gear Retention Track™ webbing adapter.
Includes GRT™ Webbing Adapter
Padded for noise reduction
Bungee retention system
Left or right side versions available
Available accessories include stepped rail, low rail, buttstock and mount base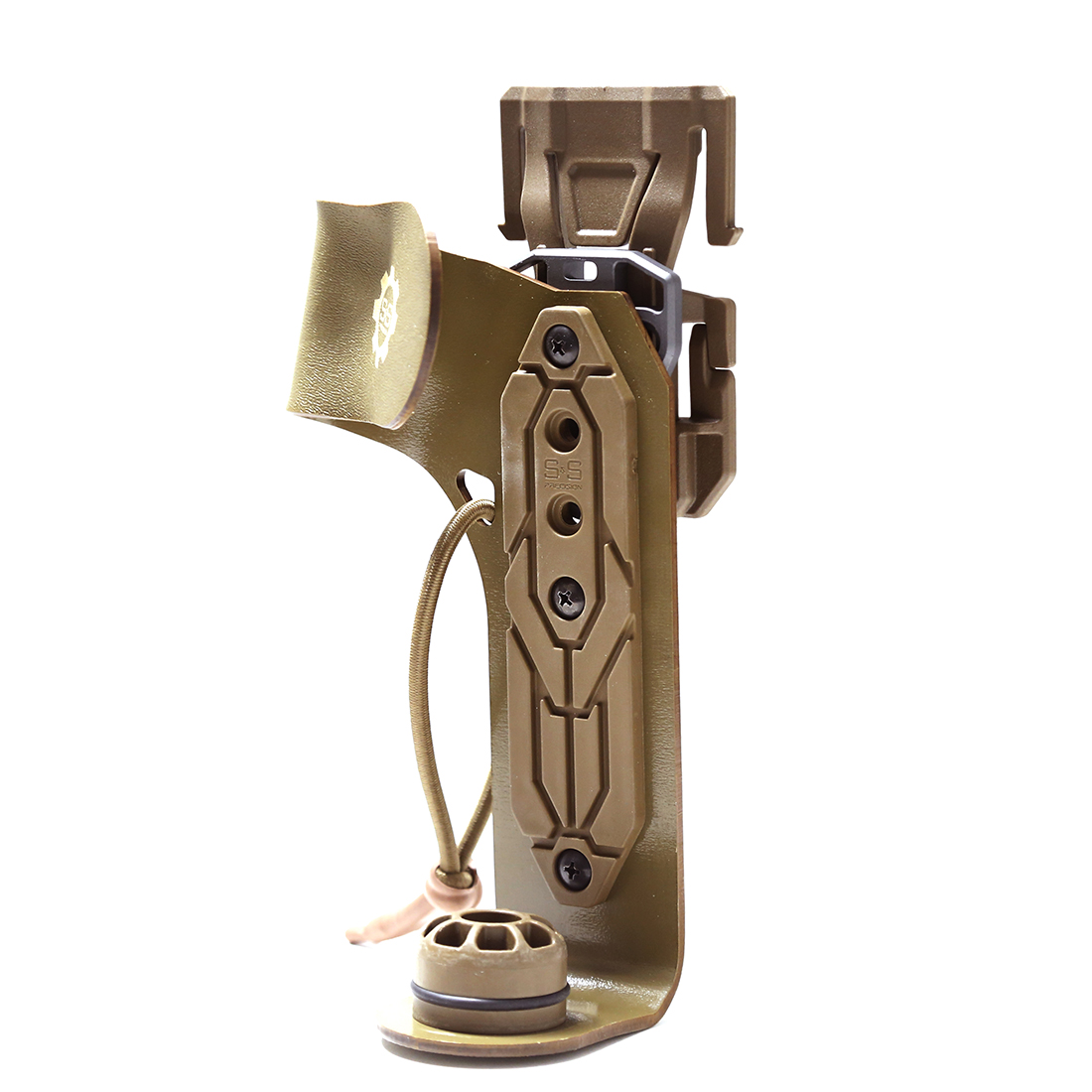 grenade launcher
ACCESSORIES
All GLH accessories are available on our online store. Click on the image for more information and for purchasing information.
TRIFECTA
CONNECTA™

GRT™
WEBBING ADAPTER

NEW!

REINFORCED GRT™ WEBBING ADAPTER

(Available Spring 2019)

MOUNT BASE

STEPPED RAIL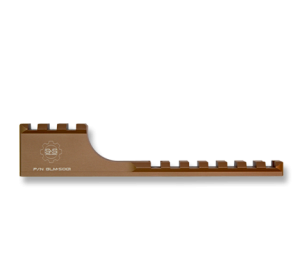 LOW PROFILE RAIL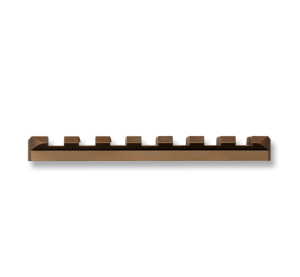 BUTTSTOCK