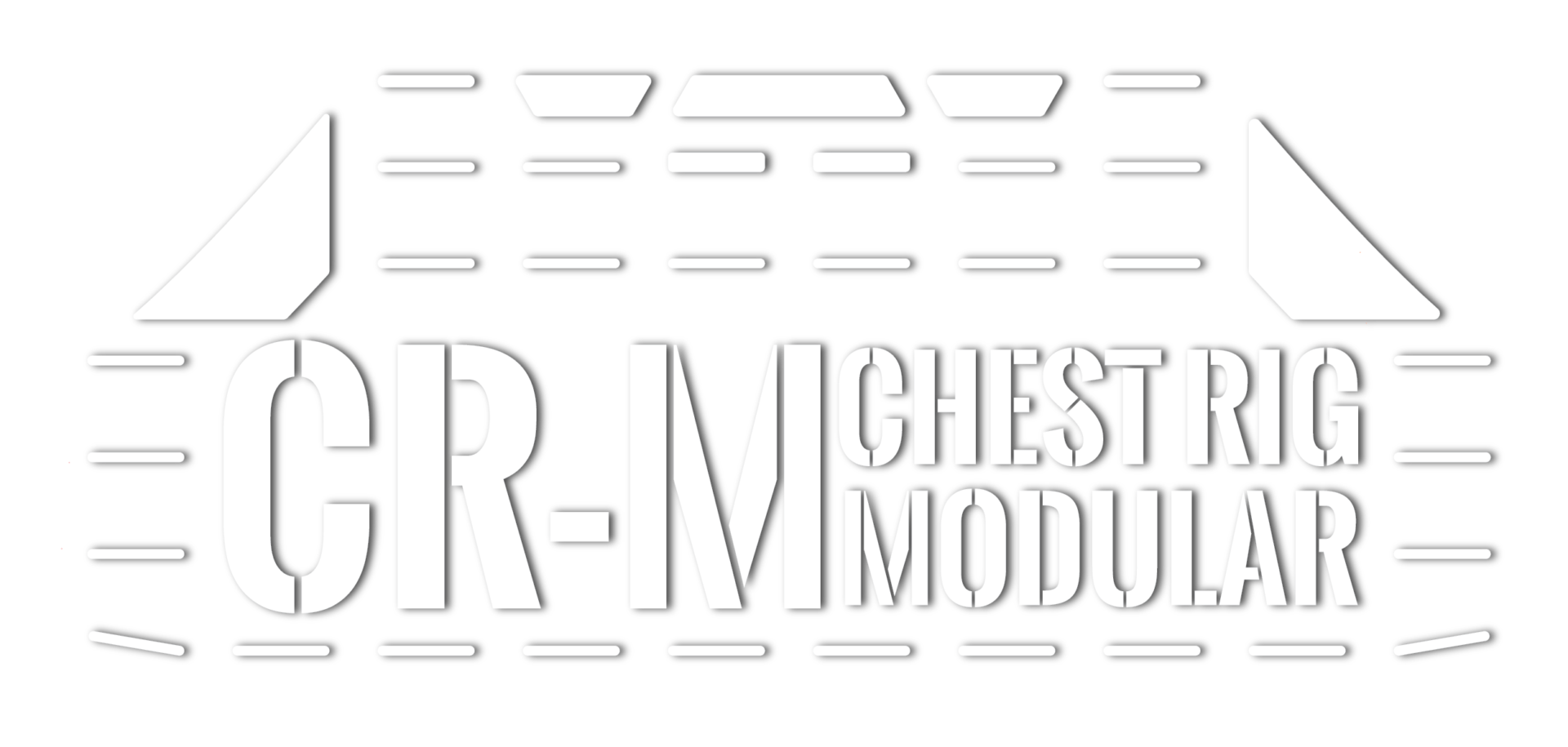 Purchase info
Available now exclusively for military & law enforcement. Contact our sales department for purchase at sales@sandsprecision.com or call 757.453.6695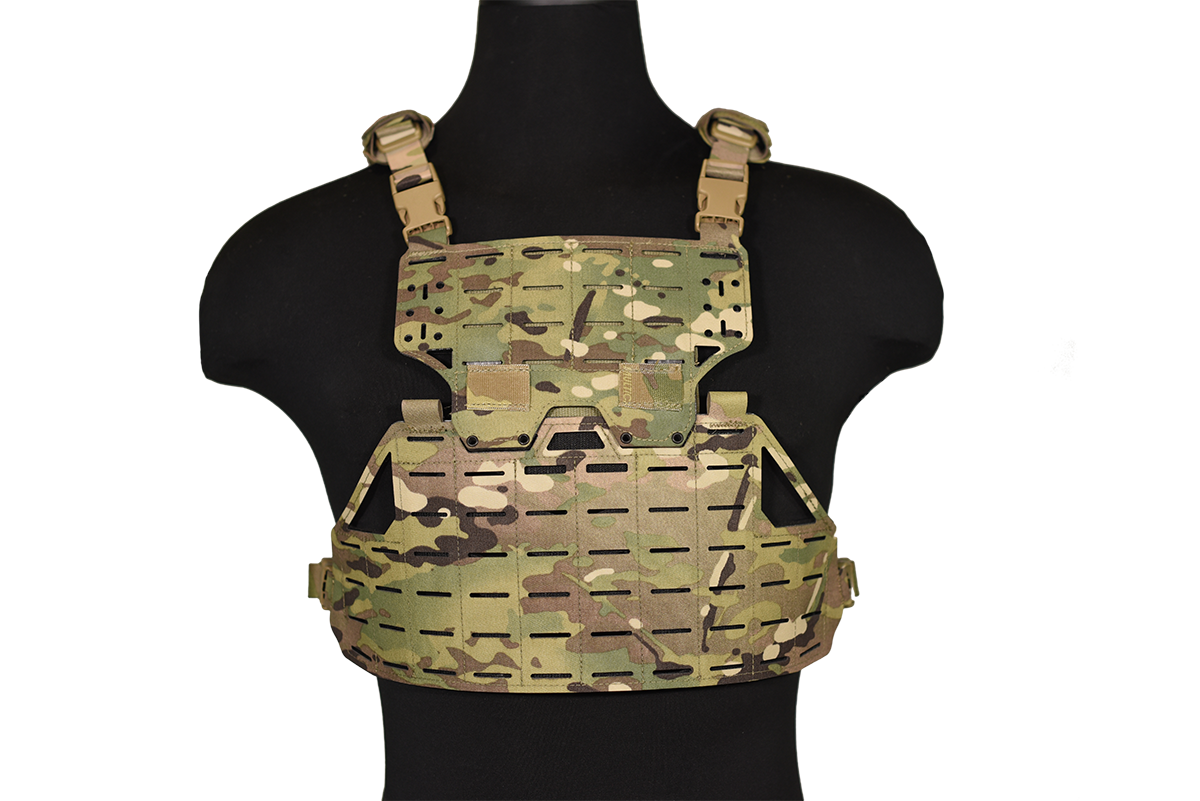 CR-M™ Shown with optional Admin Panel
S&S Precision's Chest Rig Modular (CR-M) is the newest addition to our popular carrier system series. Designed to be a monolithic, semi-rigid load-bearing structure, the CR-M is a flexible yet stable platform with the adaptability to carry a variety of loadouts.
The CR-M is manufactured using hydrophobic materials in order to reduce unwanted weight typically gained from water, moisture and sweat. The result is an ultra-lightweight, durable rig that can be customized to fit any mission set. 
The CR-M comes with a number of features that make it an extremely versatile, lightweight rig that fit a variety of admin pouches and EUD platforms such as the S&S Precision's FlipLite™, Admin Low Pro with PTT Wing and NAVGEAR™ products like the FlipMod™ and ZipFlip™. The rig comes in six different configurations specifically designed with different operations in mind.
Below are just some of the many features of the Chest Rig Modular.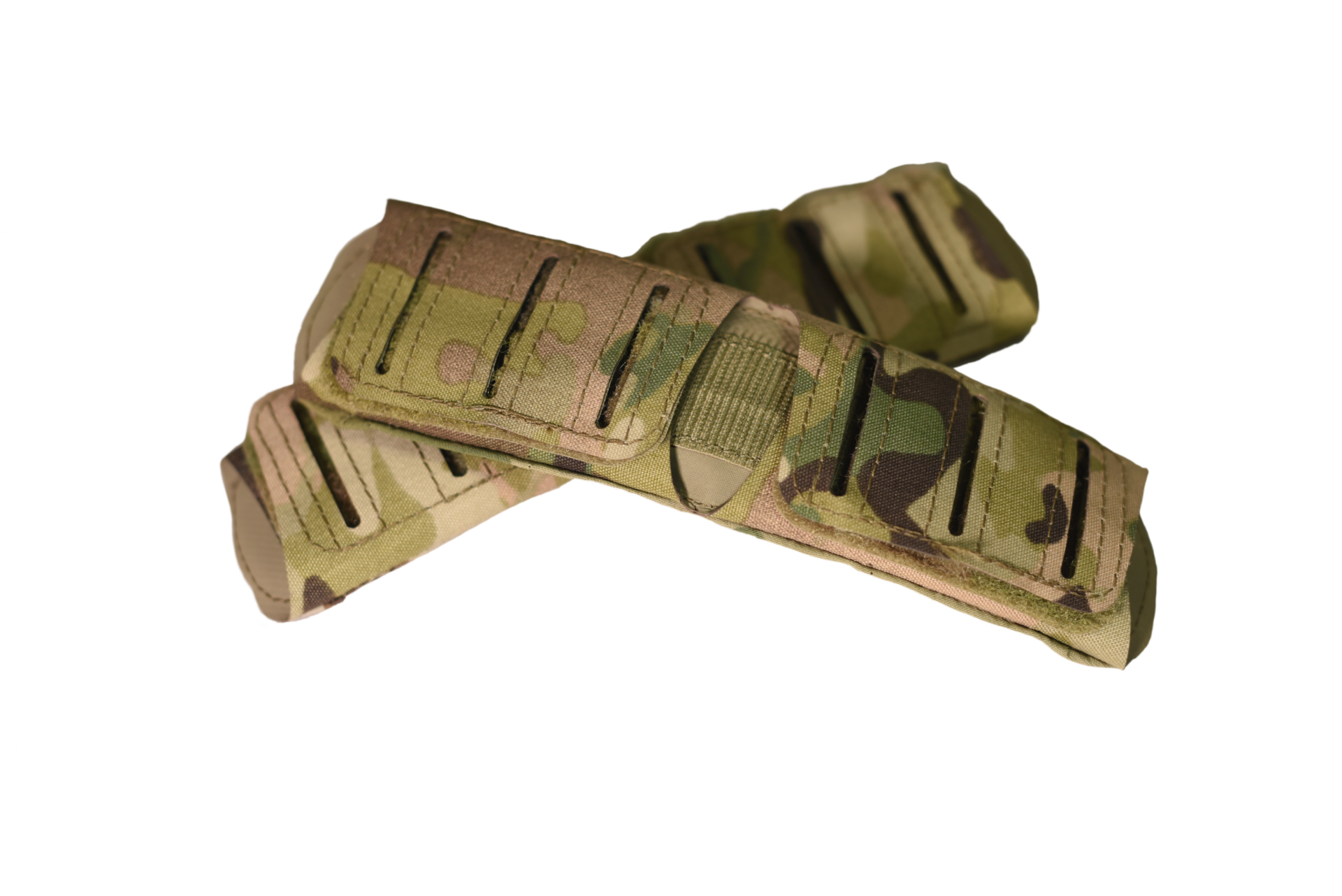 Removable Padded Shoulder Pads
Lined with Close Cell Foam for Comfort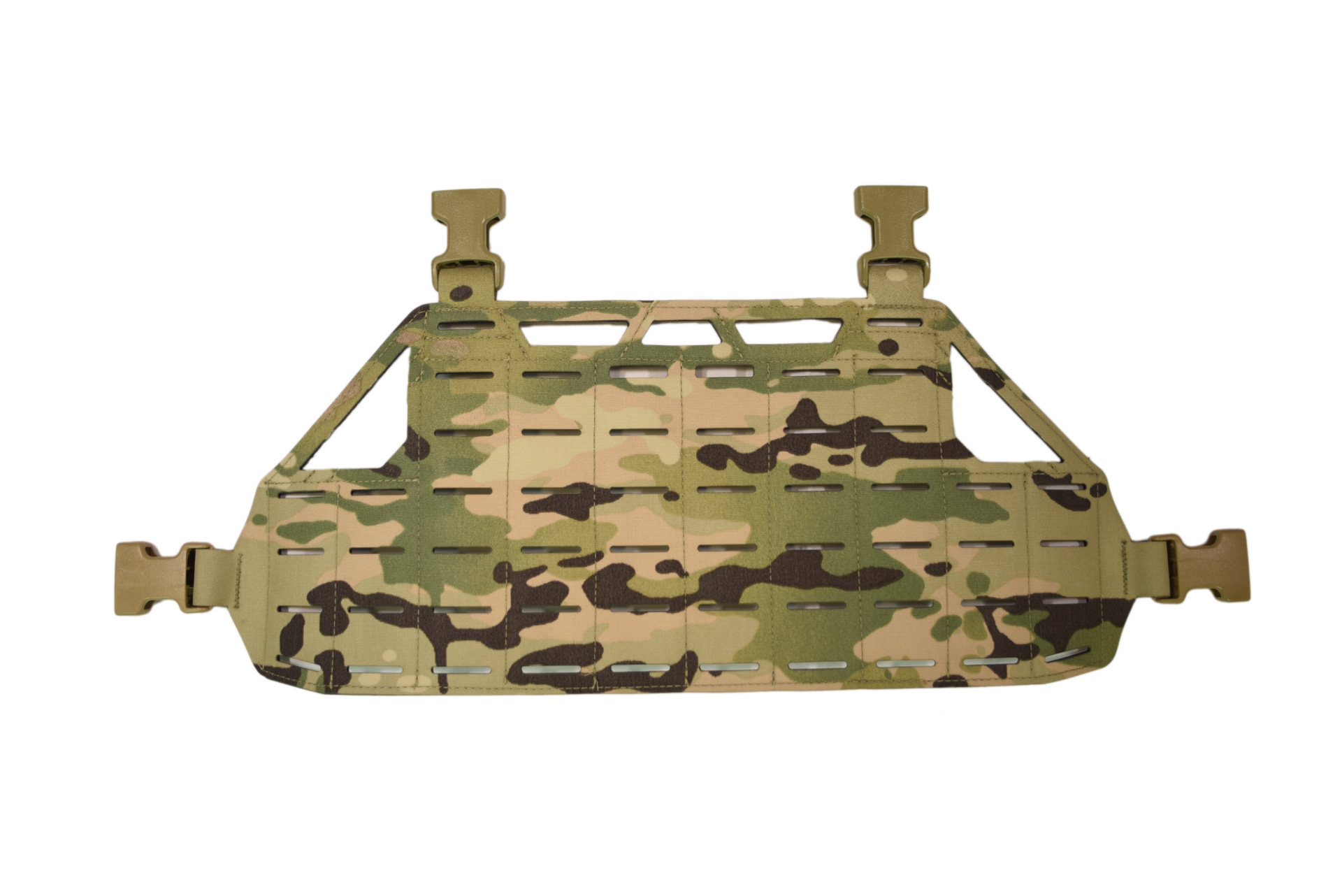 Laser Cut MOLLE Field with Lined Hydrophobic Materials & Removable Comfort Foam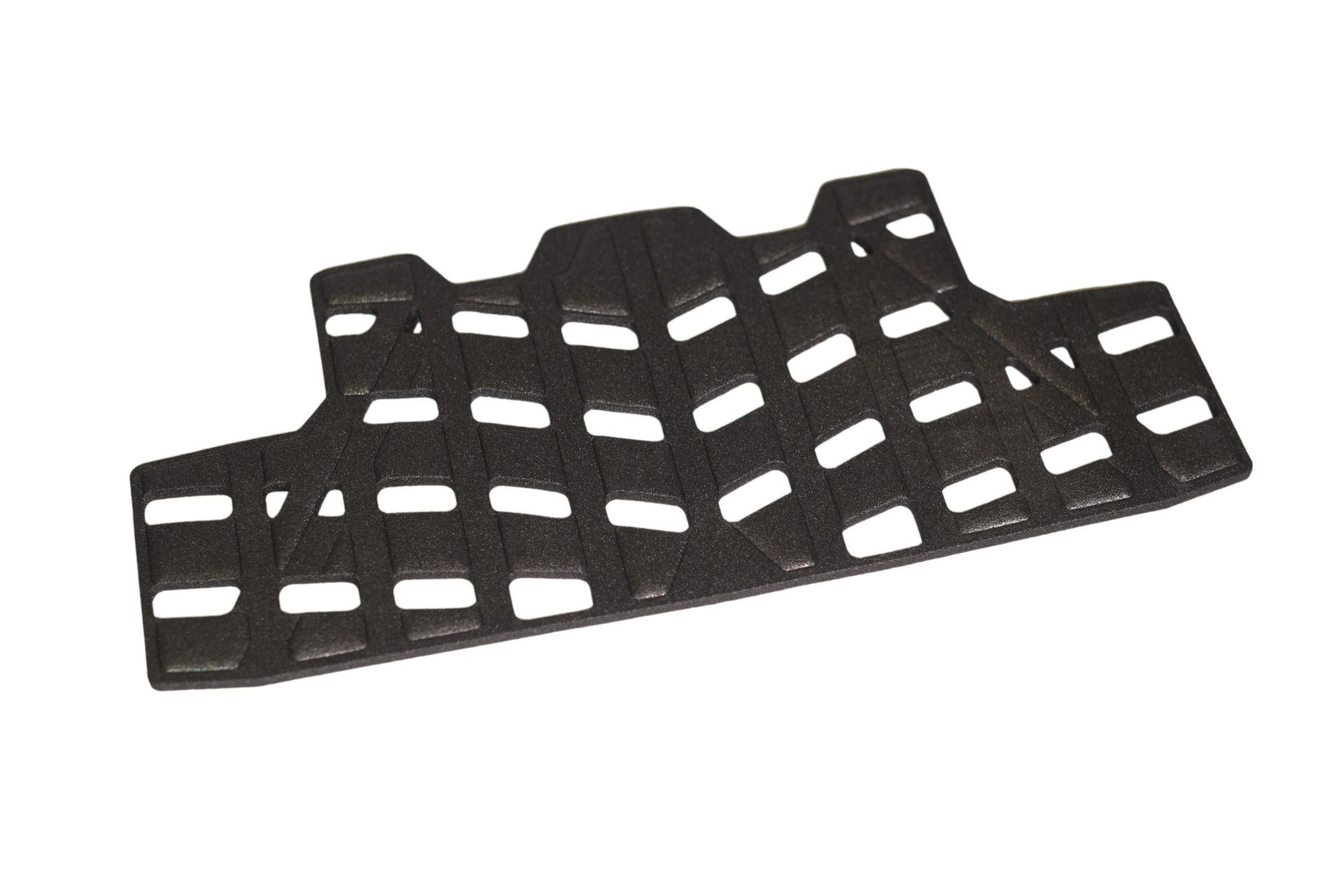 Breathable, Adjustable and Removable for Next to Body Comfort

Laser Cut MOLLE Field to Accept Modular ATAC/Phone Platforms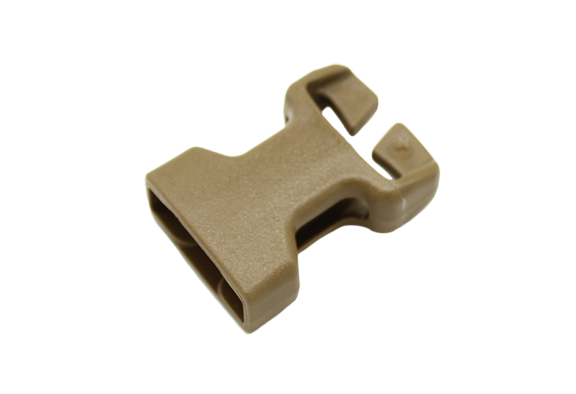 Optional Side Release Buckles
Allowing for Rapid Donning and Doffing of the Chest Rig
Multiple Configurable Rigs
Land, Air and Sea Adaptable Chest Rig
The rig is available in six different configurations specifically designed with different operations in mind.
LOW PROFILE

CONFIGURATION
The CR-M's Low-Profile Configuration is lightweight and features the laser cut abdominal panel with MOLLE field that can fit up to two radios and three rifle magazines.
Padded shoulder pads removed

Shoulder straps woven directly into the abdominal panel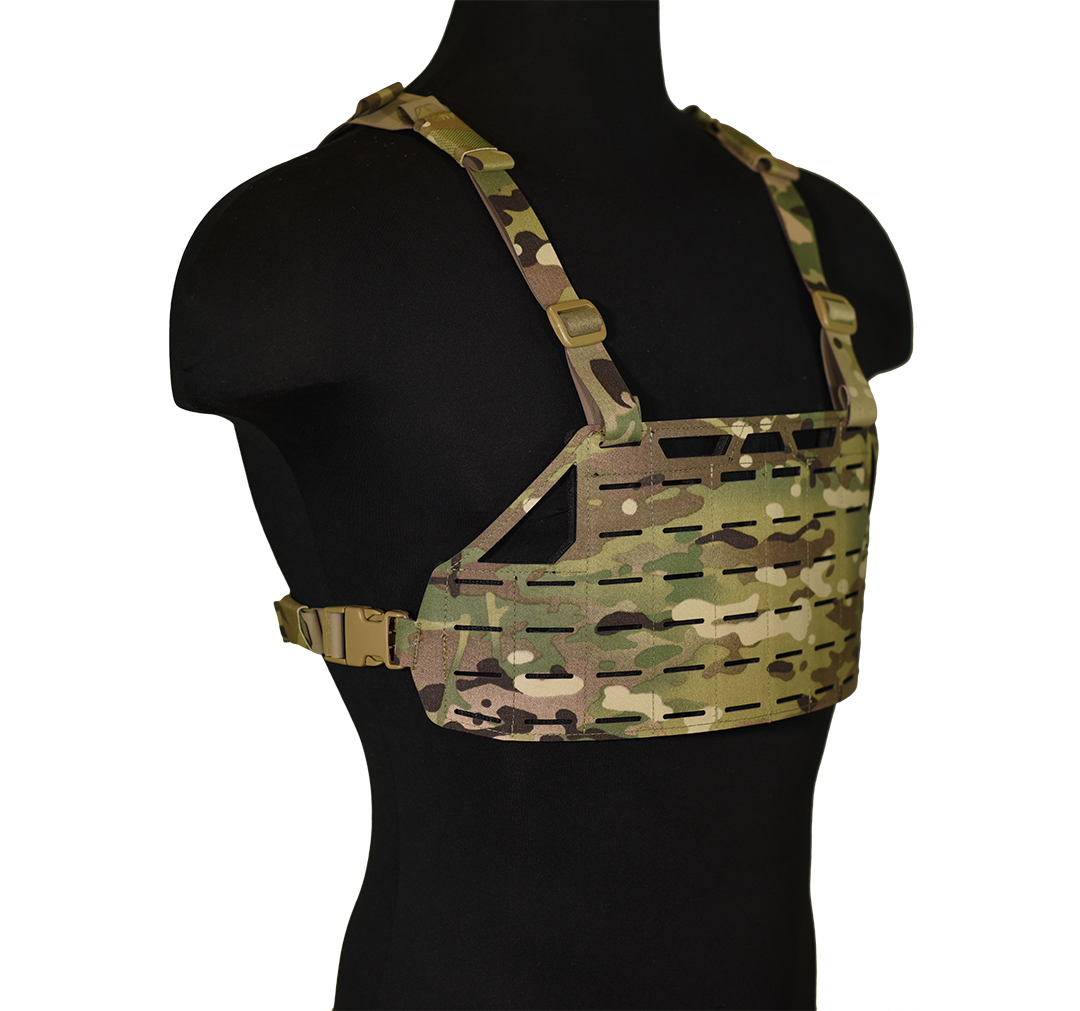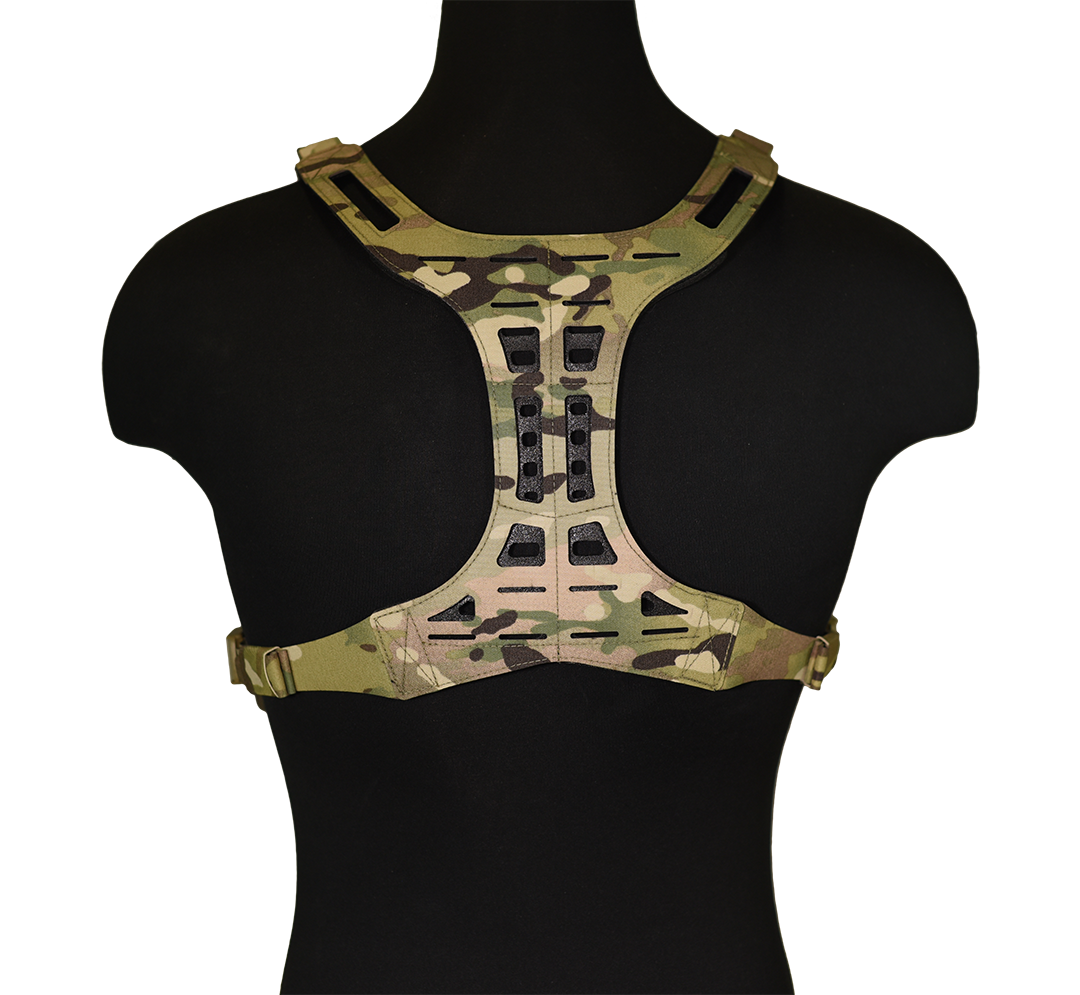 FULLY LOADED OUT CONFIGURATION
The CR-M's Fully Loaded Out Configuration features the optional admin panel with PTT and S&S Precision's FlipLite™ already attached. The abdominal panel comes with a SwimR Dry-Bag, Radio Pouch, and Vertical Utility Pouch. Additionally, the rear harness comes with the S&S Precision Hydration Pouch.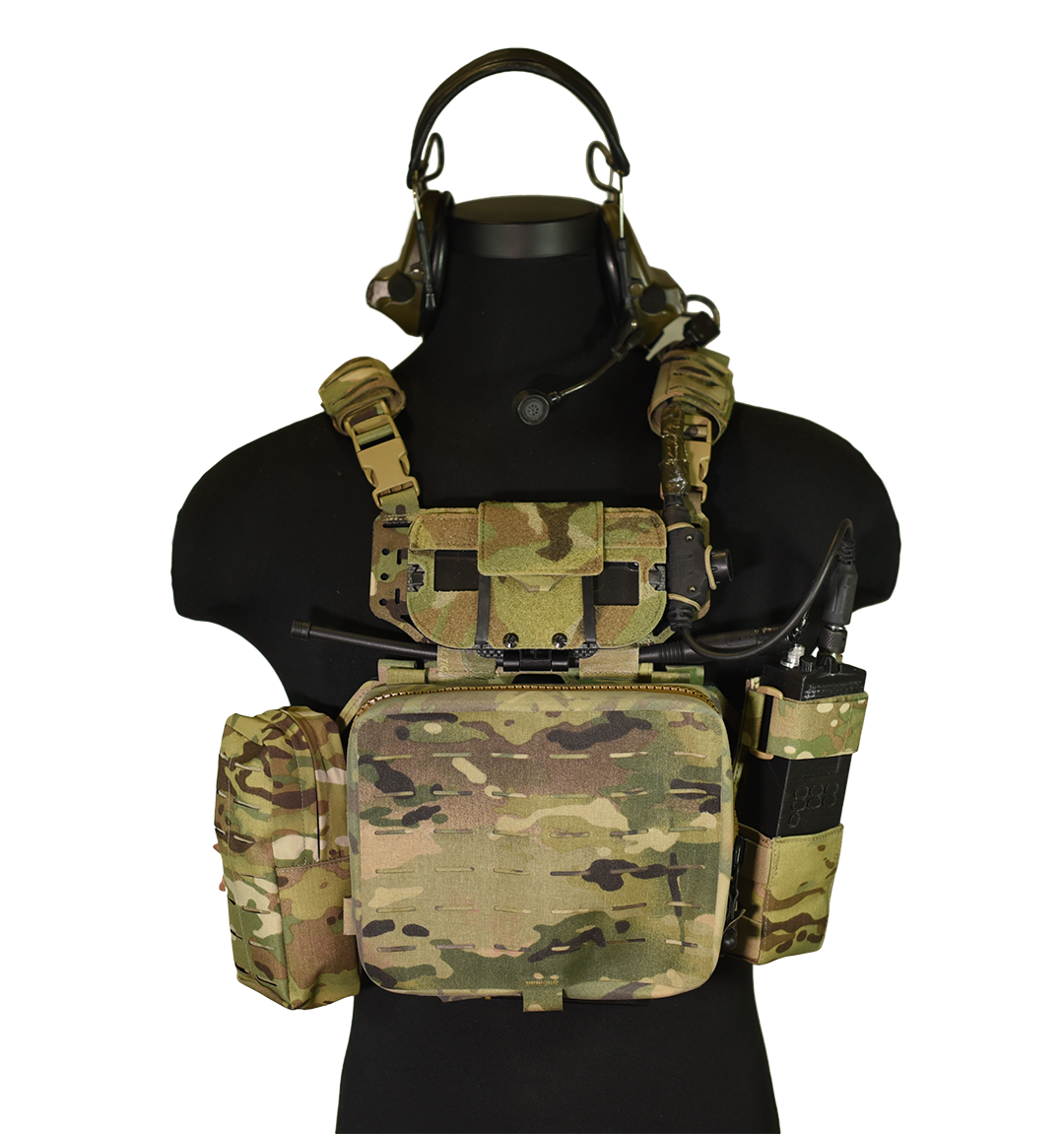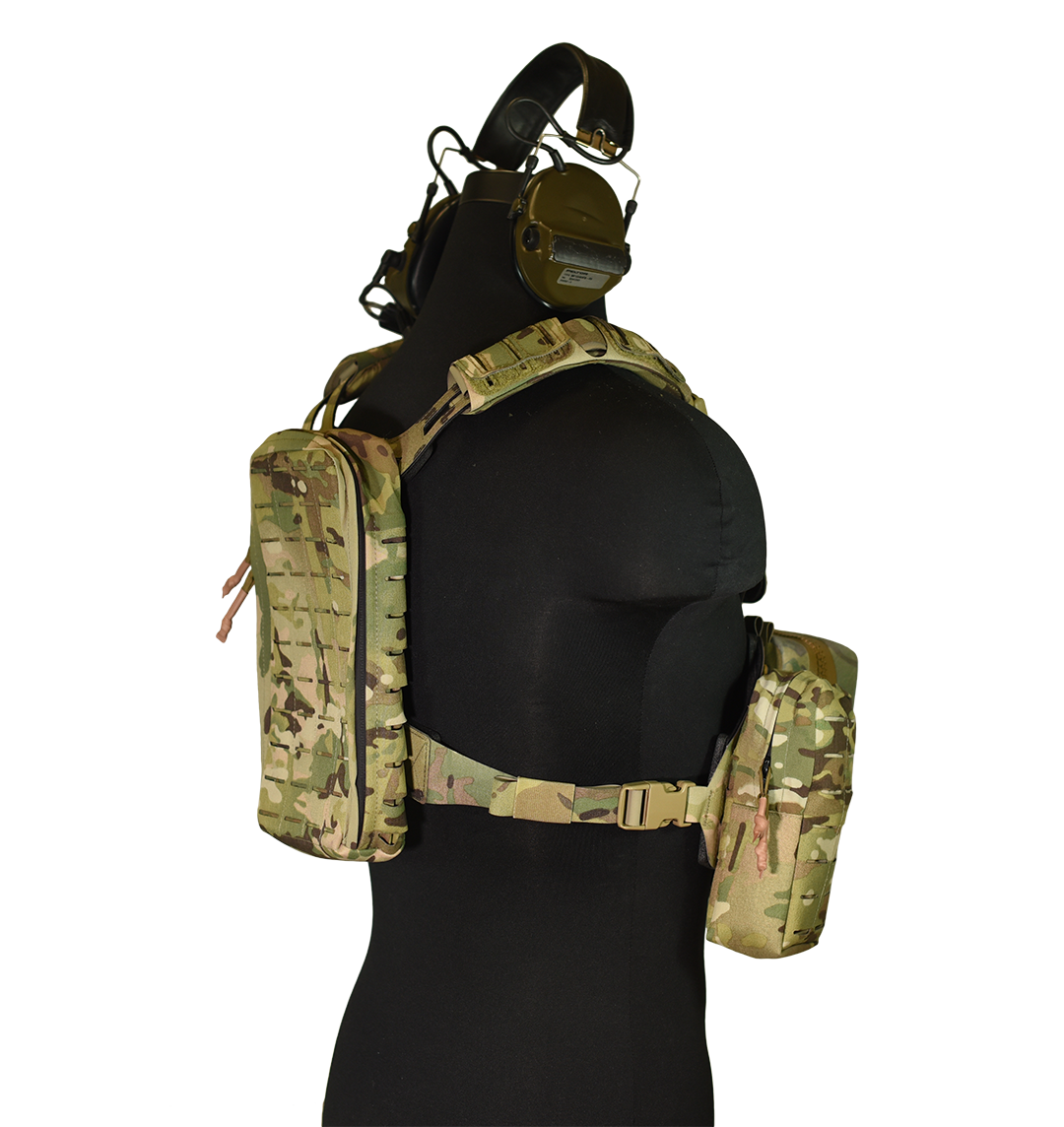 ASSAULT PACK CONFIGURATION
The CR-M Assault Pack Configuration allows the rig with the optional admin panel to be configured to easily carry assault packs.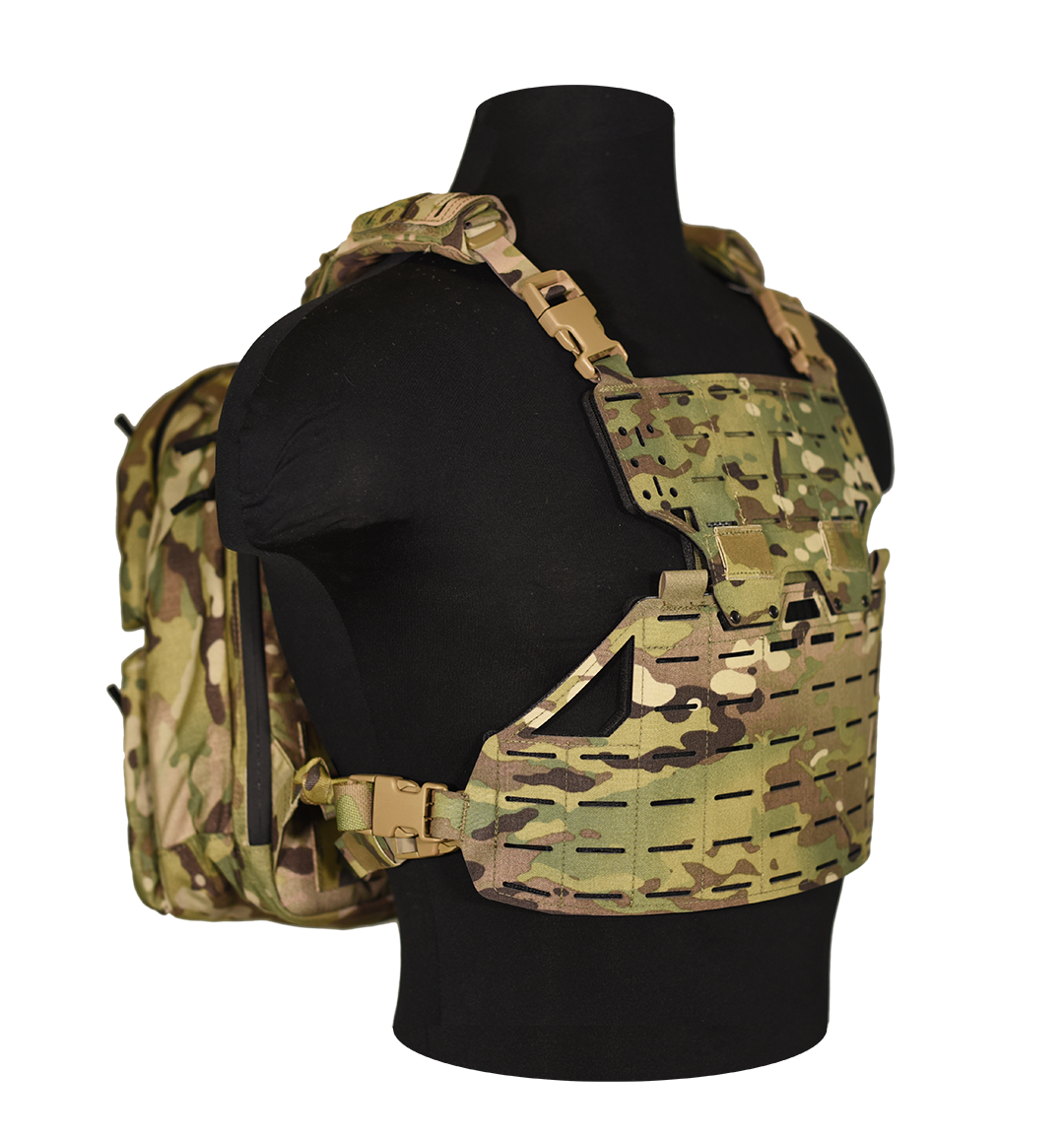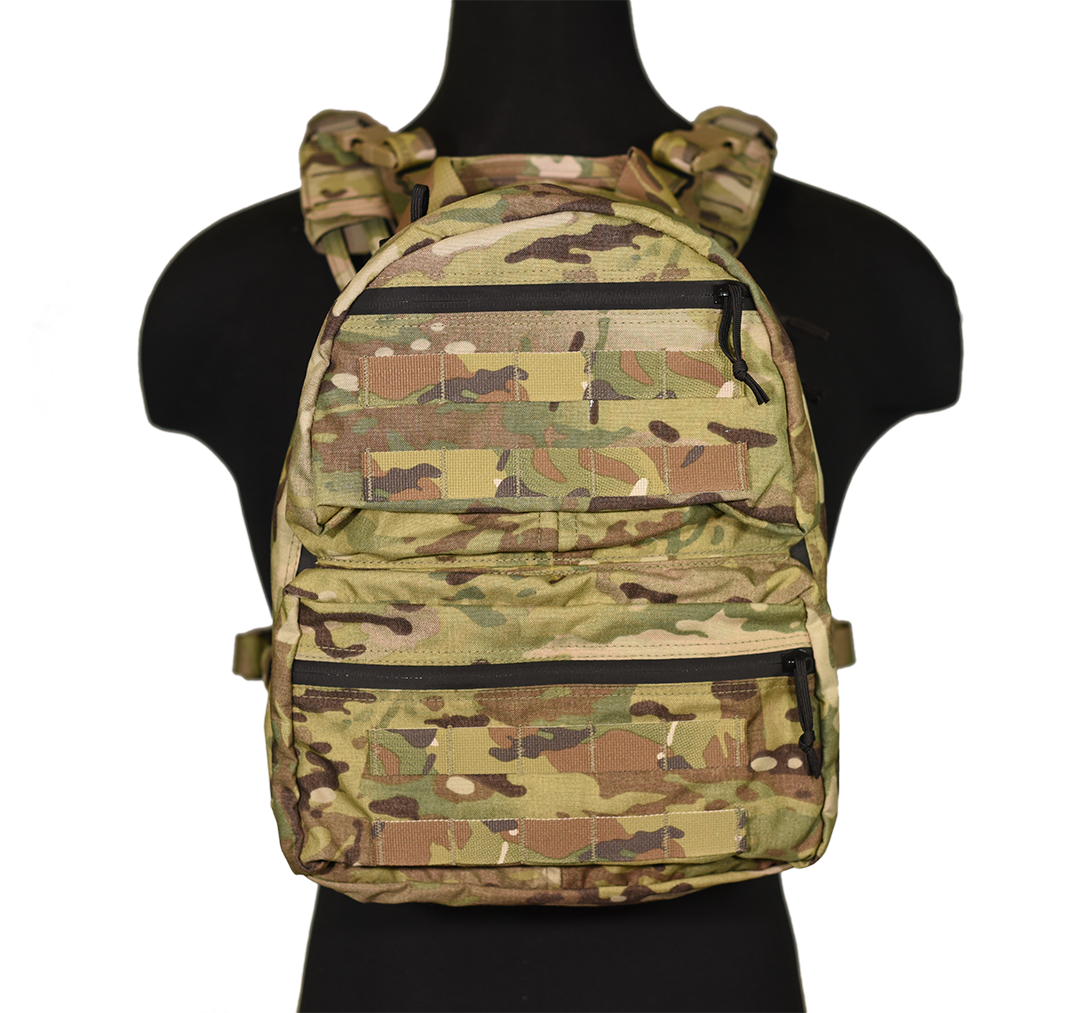 The CR-M Up Armor Configuration allows the operator to attach armor plates easily to the rig without having to change loadout configurations.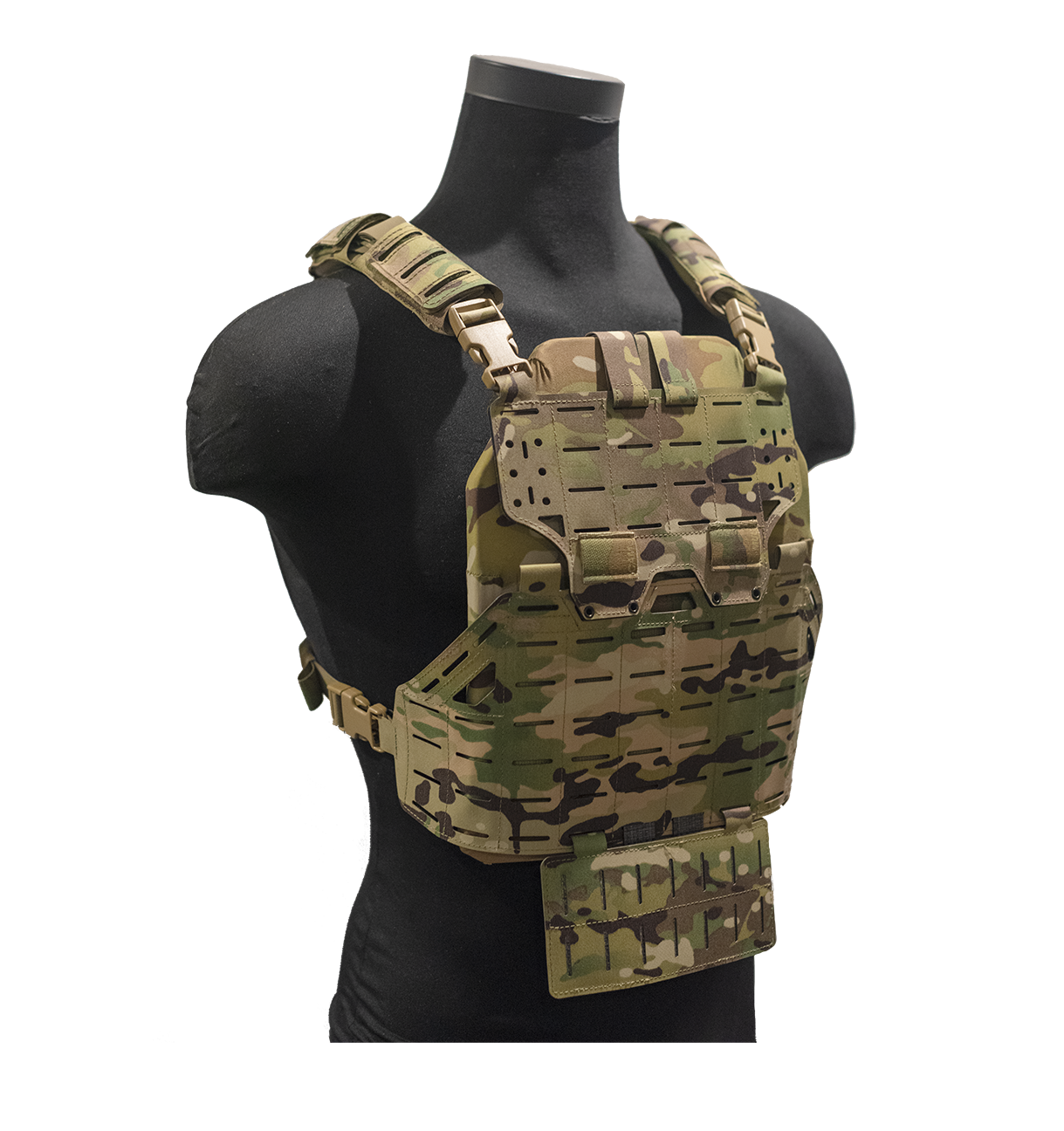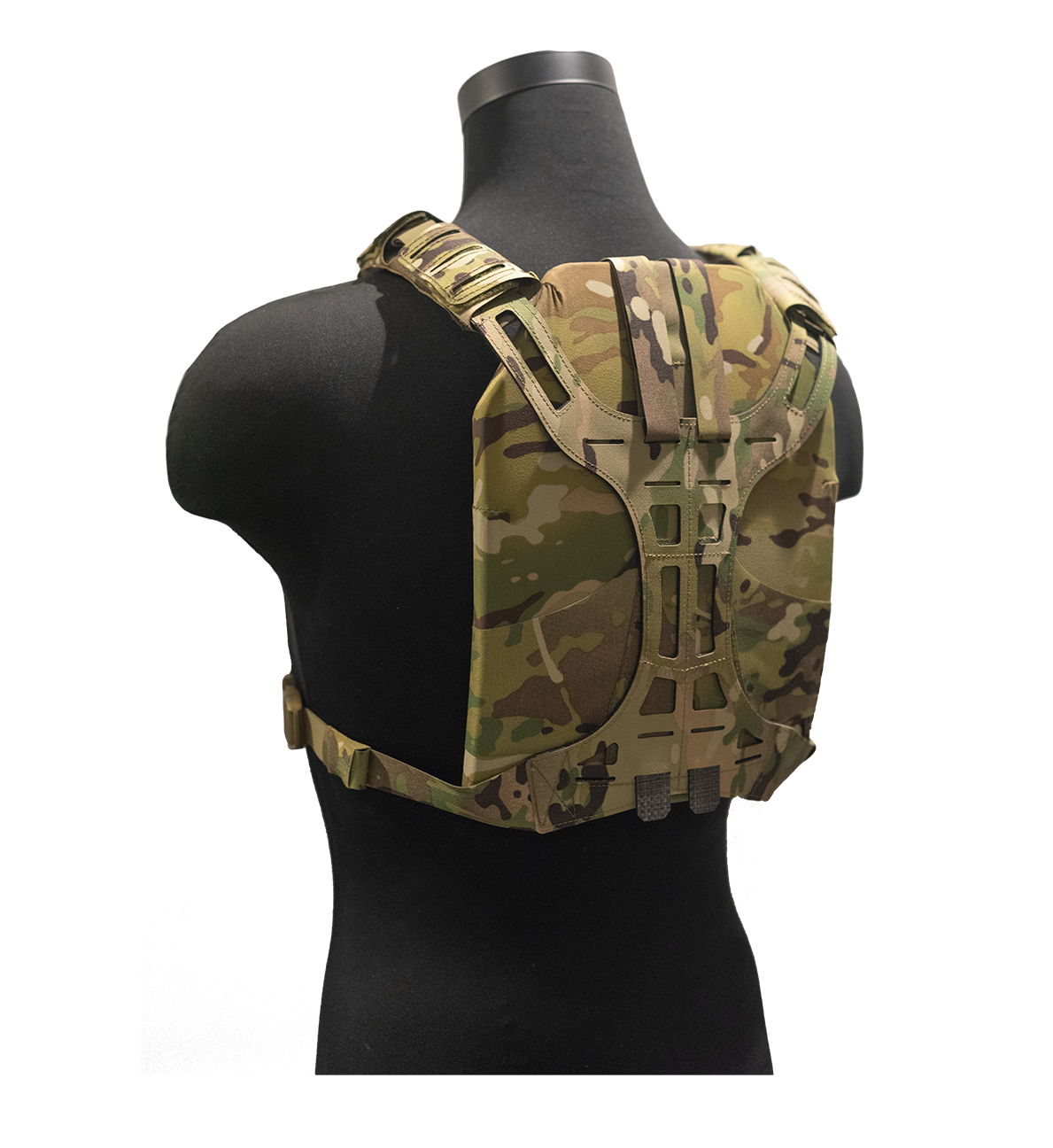 LIFTR-40 ATTACHMENT CONFIGURATION
The CR-M is designed to fit with the S&S Precision LiftR-40 flotation system.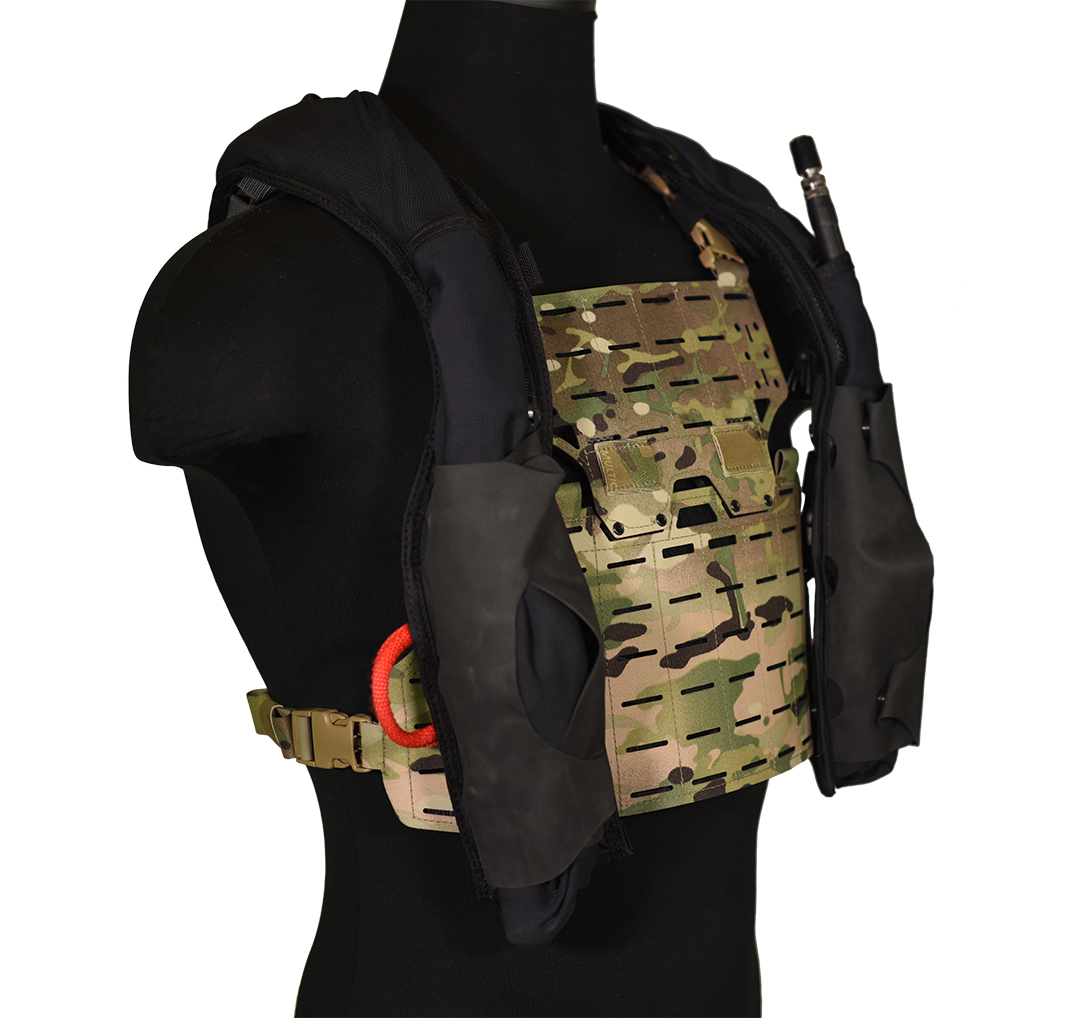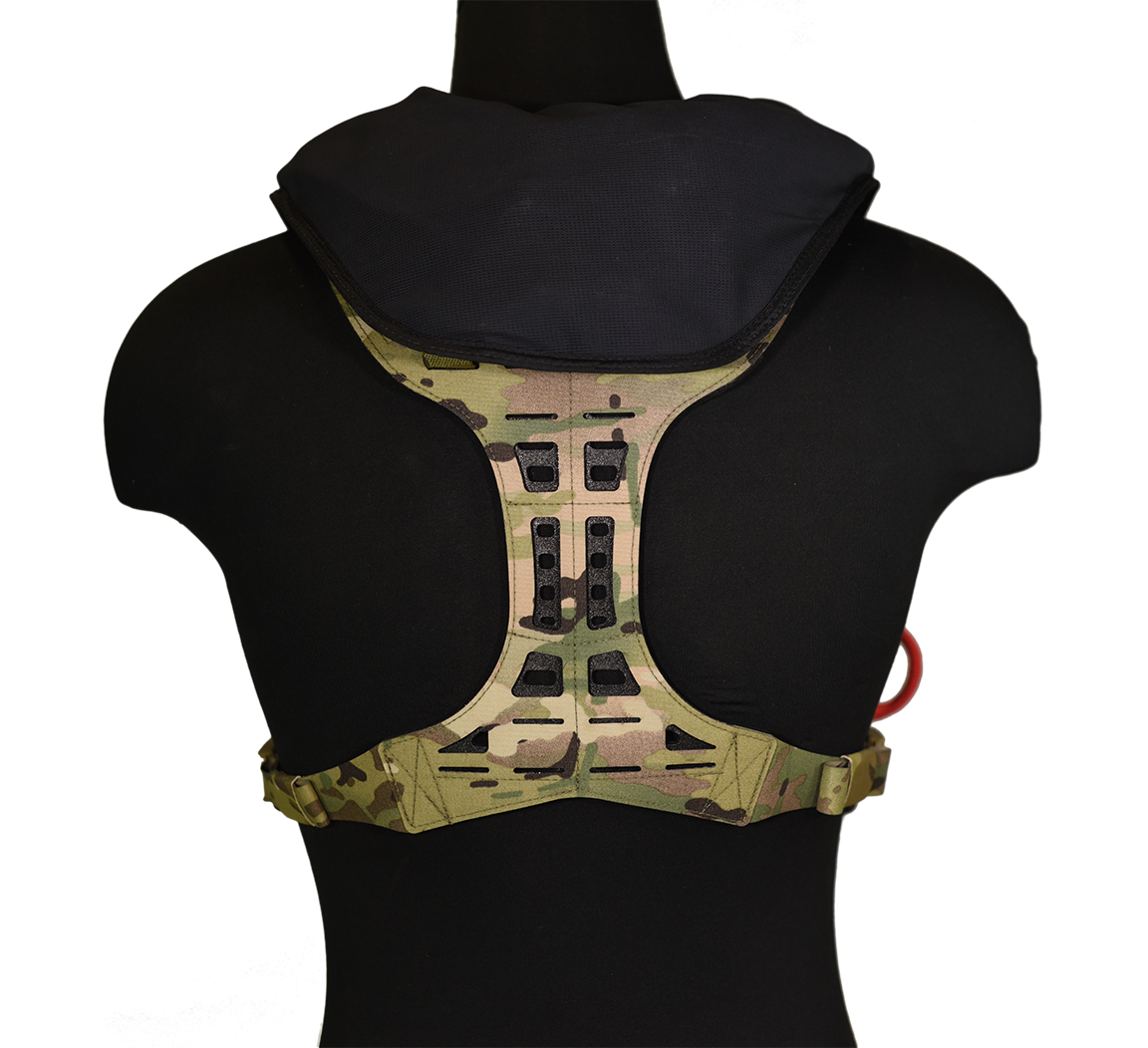 FIN RETENTION CONFIGURATION
The CR-M's Fin Retention System is designed to carry fins securely using a removable side release buckle and bungee keeper.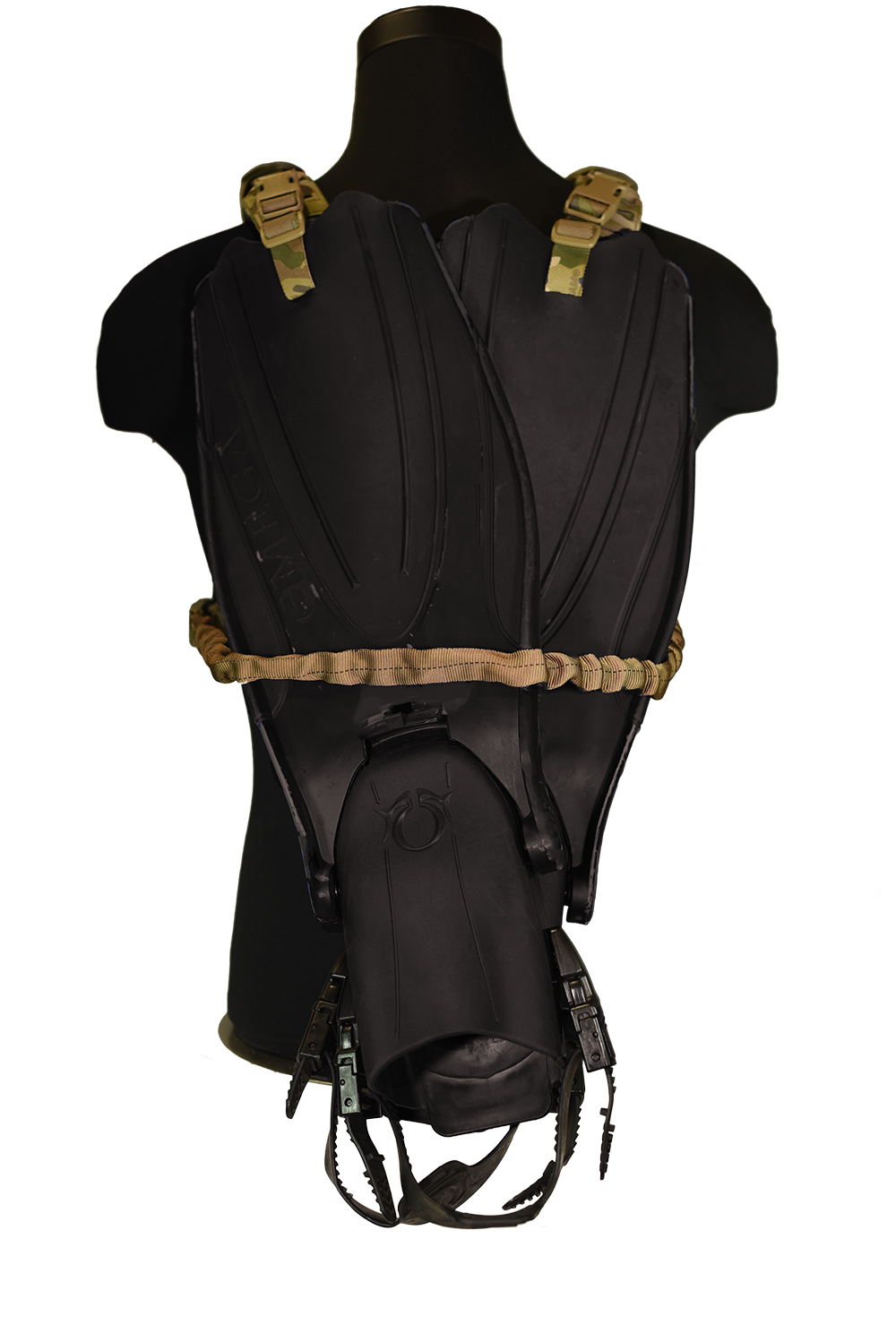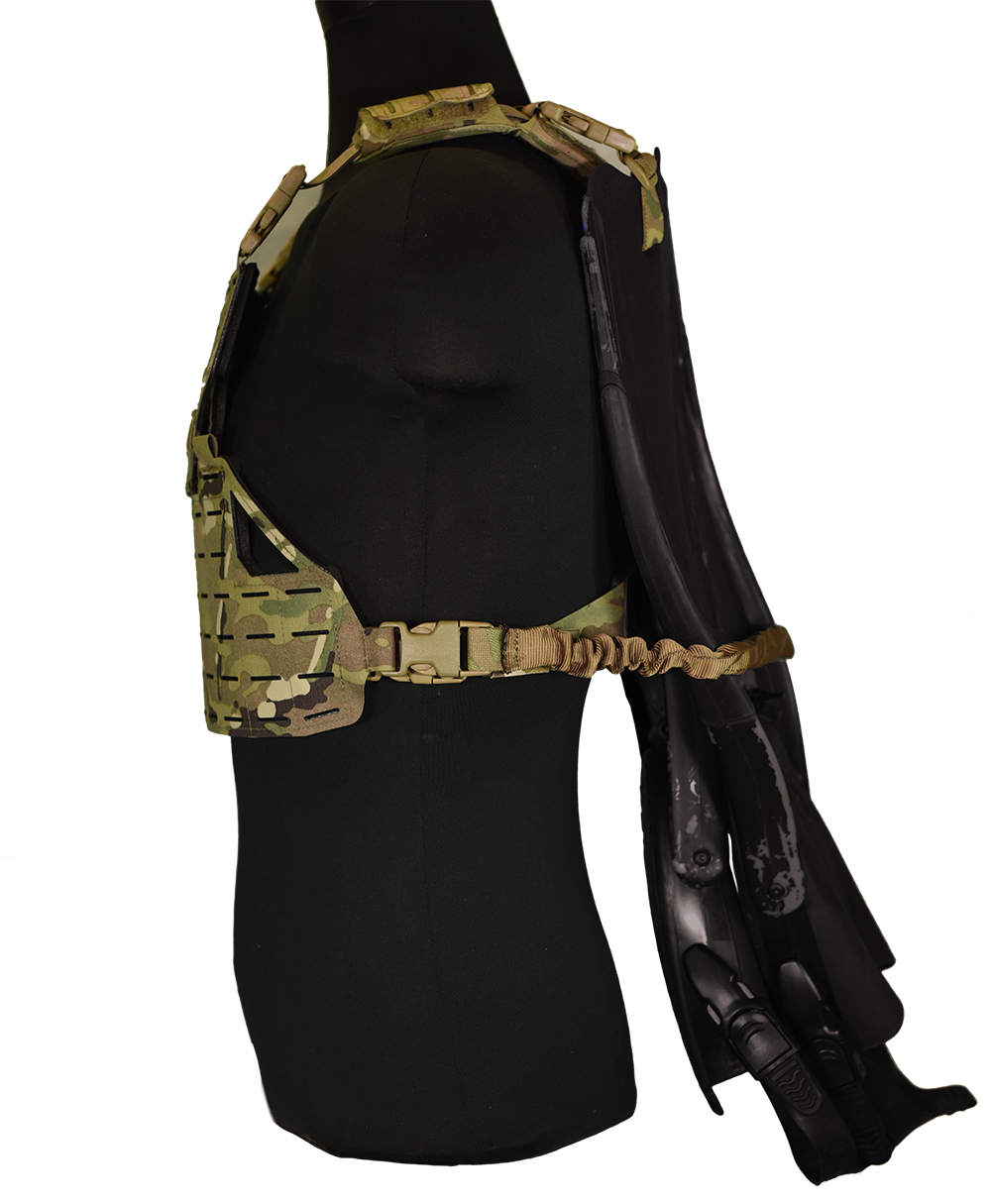 COMPATIBLE POUCHEs & PLATFORMS
Below are our most versatile and popular add-ons for the CR-M.
oss compatibility
The CR-M is fully compatible with nearly all of the pouches and accessories in our Operator System Suite (OSS) including PlateFrame-Modular (PF-M) specific gear.
Reinforced Radio Pouch
Frag Grenade Pouch
Smoke Grenade Pouch
Vertical Utility Pouch
Utility Pouch
Side Plate Pouch (all sizes)
Inner Plate Pouch
ZipFlip™
9mm Stackable Double Pistol Pouch
Single, Double, Triple M4 Stackable
Wing Holster
FlipMod™ Adapter
IZ-LID
Dump Pouch
Admin Low Pro MOLLE (with PPT Wing)
Hydration Pouch
Emergency Breathing Device
Drag Handle
Breaching Quiver
GRT™ Base Plate
Tourniquet Pouch
SOCS
Cummerbund Adapter
Rapid Attachment Panel 3-Mag
Full and Half Rapid Attachment Panels
Rebreather Kit
LiftR40™ with Expedient Harness
Enlist with the S&S Crew. Get more info and purchase here.